The majority of production grinding or special purpose machine tool solutions start with the need for a clear understanding of the application which our customers are wanting to achieve in regards to factors such as component dimensional specification, quality, and production throughput.
Our initial consultation process is designed to capture all of these requirements and factors so that we can gain an understanding as to the extent of the project and look to see where there might be areas requiring technical input.
We also give you full and detailed costings for all aspects of the project. This enables you to plan and budget accurately, thus eliminating any surprises. Again from experience, full visibility of costs helps identify scope for often significant savings in both design and manufacture.
We are pleased to host these initial discussions at our offices in Ardleigh. Where geographical location does not permit this, one of our representatives will be more than happy to progress these discussions further.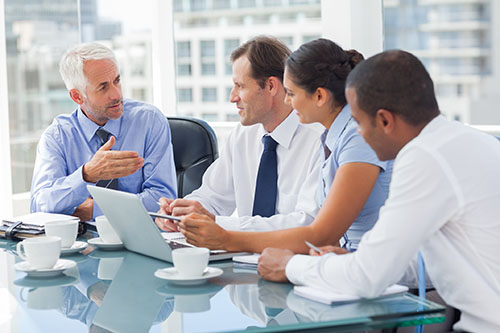 Our aim is to work with you to design and develop new products and their manufacturing processes. It's our job to overcome all technological obstacles, which we achieve by working collaboratively as your innovation partner. The output from these initial discussions will form the basis of the User Requirements Specification that aims to accurately describe your automation goal. From this we can then compile and provide a fully costed equipment supply and development proposal.
The next step is usually to develop the process on test equipment to prove the process or concept and provide assurance of success prior to investing in full automation. We can then build, test and install the full system knowing that what we are providing will satisfy your production needs.
Please contact us if you would like to discuss our evaluation and proposal steps further.