Customising our Vector precision grinding machines to your process is our standard service. This allows you to future-proof your production with multiple options for component loading. Vector machines offer infinite options to increase your output and optimise your performance.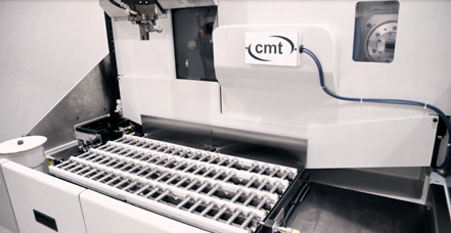 CMT customised this Vector machine to accept a customer-specific pallet design common with ancillary processes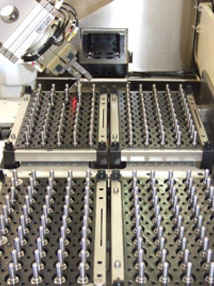 CMT maximised component storage on this Vector machine to create optimum machine autonomy.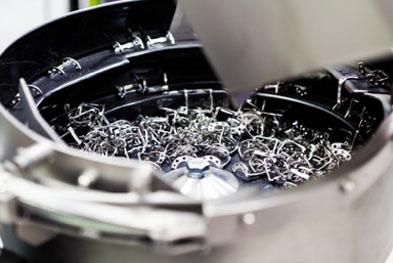 CMT can incorporate bulk feeding systems for complex part shapes with Vector machines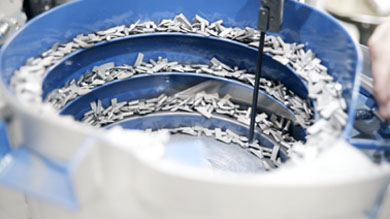 This Vector machine uses a vibratory feeding system for large volume bulk feeding.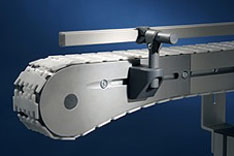 A conveyor system for single part feeding is an option with Vector machines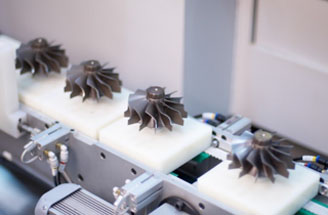 CMT created a custom-designed feeding system for large component size range variation with minimal changeover requirements on this Vector machine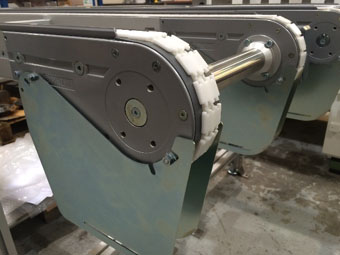 This Vector machine includes a conveyor system for feeding pallets into and out of the machine.